[Update] The deadline for submission in the competition is over. The winners will be announced soon.
I love the Windows Phone eco-system and I truly believe it is the most awesomest place to be as a developer. And that is why I want to give something back to the community. I have a Nokia 625 to give away to one passionate and ambitious developer that wants to get into Windows Phone development.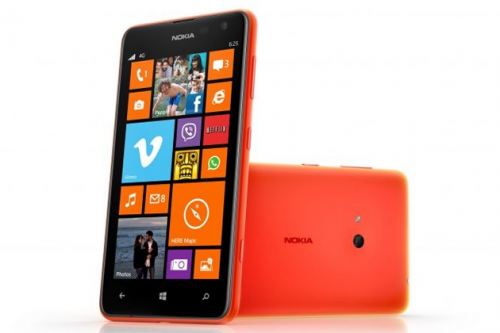 What I expect from you:
Keen and ambitious attitude. If you get selected I expect you put in the effort to design and develop your first Windows Phone app.
No prior published Windows Phone apps.
A great, original idea (describe below).
What you get from me:
Personal mentoring and help throughout the development of your app.
One new Nokia 625 (Australian edition).
Help to market your app.
Tips and pointers on building the best app possible.
The final day for entries is Sunday 9 March 2013. Disclaimer: I pick the winner at my complete discretion. It is my decision entirely. I will post the Nokia Lumia 625 with the cheapest and safest service for the winner's destination (no on ever said Windows Phone development would make you a millionaire). Fill in the form and let me hear about your brilliant ideas (multiple submissions are welcome). [formidable id=3]