For the last few weeks I have been sporting a Microsoft Band, a fitness tracker and wearable gadget from the software giant. It isn't the first time that Microsoft has made hardware. In the past we have seen peripheral PC hardware such as mice and keyboards, and of course there is the Xbox franchise just to name a few. But this is the first time that Microsoft has created an almost Apple like interest in a product. The first batch of Bands that was released back on 29 October 2014 sold out in a matter of days. It is also the first time that software has been released for iOS, Android and Windows Phone to accommodate all three major platforms and allow non-microsoft users to pick up a Band.
It is in more ways than one a turning point for Microsoft.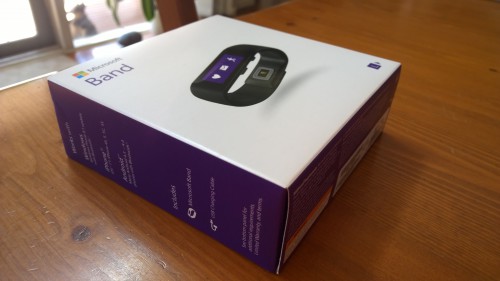 First Impressions
First impression of the Band is mostly praise. It feels like quality, it feels well-built and it has a nice finish to it. Having used a FitBit for about a year the Band does come across as a little bulky. It isn't particular flexible and it takes a little practise to put it on without feeling like you are pulling it beyond what the strap can do.
The touch screen is small, but it works. It is a bit strange getting used to a tiny touch screen of 320 by 106 pixels when we are just getting used to touch devices growing in size all the time. But then again, I wouldn't want a Lumia 1520 on my wrist. Continue Reading